Our Faculty
Solomon Kpandei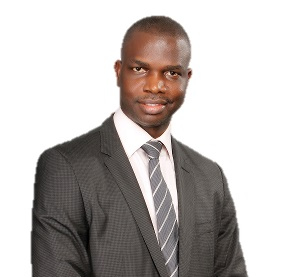 Solomon Kpandeii
Solomon Kpandei is Leadership and Management Consultant with over 20 years practice covering business development, Human resource management/administration, and consulting.
He has worked with organizations and on projects across private and public institutions as well as Not-for Profits.
He holds a Master in Business Administration (MBA) obtained from Business School Netherlands 2015. He is currently pursuing his doctorate degree in strategic leadership at the School of Business and Leadership, Regent University, Virginia, USA.
He is a member board of trustees for Bonmenebari Leadership Foundation, organizers of the annual Lagos Leadership Conference; he is a regular facilitator at Daystar Leadership Academy, and also serves as an associate pastor at Daystar Christian Centre Lagos. He facilitates at various trainings, seminars, and conferences. He brings his experience to bear in the areas of strategic foresight and futuring, organizational culture and change initiatives, organizational development, performance management, HRD, etc. He belongs to two professional associations, Chartered Institute of Personnel Management (CIPM) and Nigerian Institute of Mangement (NIM).
He is married to Joan Kpandei, and they are blessed with three children.
---