Leadership is the key to everything, it determines the quality of our future. Leadership truly develops from inside out. If you can become the Leader you ought to be on the inside, you will become the Leader you want to be on the outside.
At DLA we teach people strong Leadership and Management Skills to help people manage themselves, their family and organizations. As you attend our courses you will be a Leader that can chart through the dark cloud.
Get ready to soar to greater heights in life. Get ready to lead for others to follow, Get ready to become a role model.
Sam Adeyemi
Executive Director, DLA
Why Daystar Leadership


Academy
Thousands who have attended our courses have experienced a complete change in their thinking. The courses at DLA are practical, motivating and insightful to help develop a paradigm shift that provokes transformation in every area of your life. At DLA we blow the cobwebs out of your mind positioning and equipping you for your ideal dream life.
The training programme will fire you up to be the leader you were designed to be. We are passionate about raising leaders in every sphere of life because everything rises and falls on leadership. As you become part of this experience get ready to achieve much more than you had ever thought possible, get ready to lead for others to follow.
---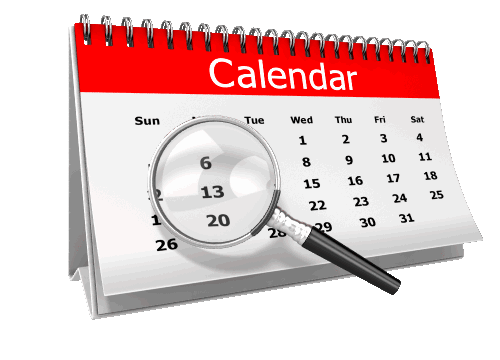 Graduate of Basic
Leadership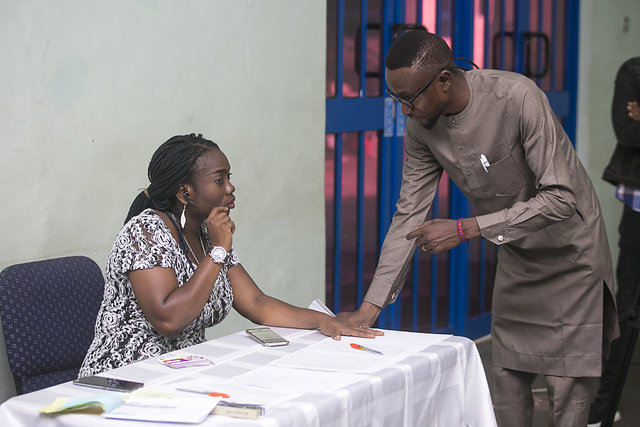 ---
Check what our students
are saying about our leadership programme
I resumed back at work in October after DLA, my chairman handed over the reins of one of our subsidiaries to me which happens to be a consulting firm, in the 2 months I got my staff and we presently have 8 organizations who have appointed us as human resource and training consultants. The DLA course modules have been quite useful. Looking forward to the advanced class

This course has helped me to be more focused on my career. My colleagues at work, have not been able to keep their comments on how well I have improved on my job after attending DLA.

I came to DLA not knowing how to start my own firm; after the course I started my own company and now have four subsidiaries running. Thanks to God and DLA for direction.

Really an eye opener, I have improved greatly on some of the lapses I had on my job. I am really looking forward to the advanced course.