Our Faculty
Adenike Adeyemi
Founder & President
Real Woman Foundation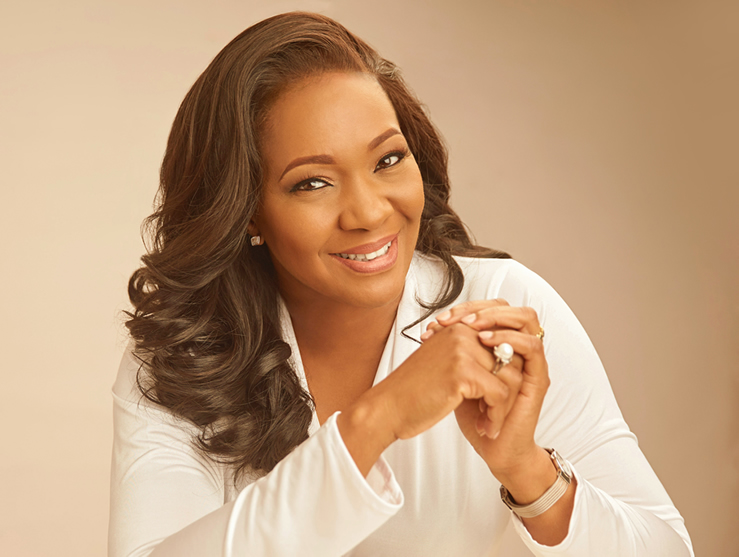 Adenike Adeyemi
Adenike is passionate about social justice, family, enterprise and education. She is a gracious helper and problem solver, anointed to bring emotional healing to hurting women through the teaching and preaching of God's word. She believes that right parenting and godly values shape children into exceptional Leaders.
She is the founder and president of a non-profit organization known as The Real Woman Foundation. An organization dedicated to empowering women and children economically and socially; through seminars, vocational skills training, a family school, rehabilitation programs and the Love Home Orphanage. Through this organization several abused women have been transformed; many have gone from the streets to having college education, own businesses, while many rescued babies now thrive with the hope of a brighter future.
She is the host of 'Real Woman with Nike Adeyemi' a global TV broadcast where she and her guests share wisdom on issues that affect women.
Adenike, has an MSc in Architecture from Obafemi Awolowo University, Nigeria and an MBA from Business Studies Netherlands, She further trained in Strategic Perspective for Non-Profit Management at Harvard Business School. She is a Fellow of the Institute of Researchers and Administrators of Nigeria, a member of the Nigerian Institute of Social Workers among others. She is a recipient of many awards; she serves on the board of other non-profit and for profit organizations. She is a facilitator at The Daystar Leadership Academy.
She has authored 5 books; The Real Woman, Building a successful Home, Woman an Asset to the Nation, Great Parenting and Love code.
She is a Co-Founder and Deputy Senior Pastor at Daystar Christian Centre.
Married to Samuel Adeyemi (Senior Pastor Daystar Christian Centre), she is a dedicated mother of 3 children, and a guardian to many more at the Love home Orphanage.
---