Our Faculty
Kingsley Obom-Egbulem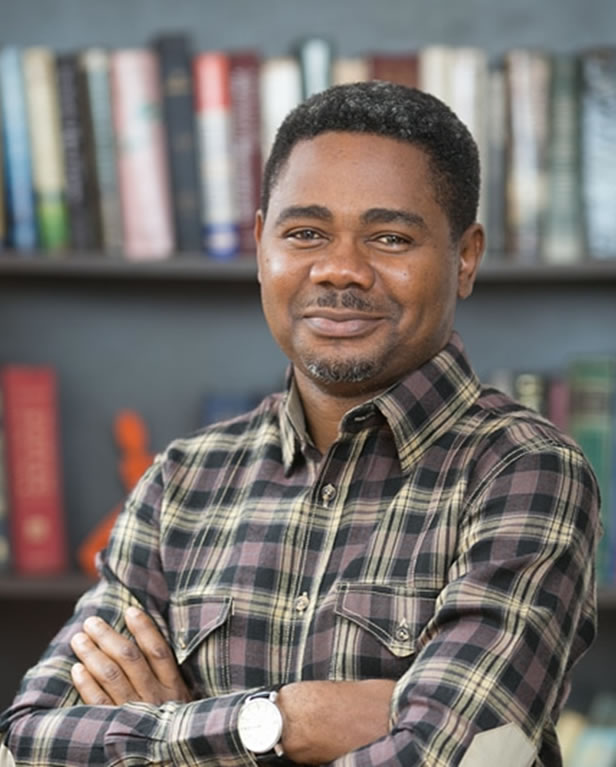 Kingsley Obom-Egbulem
Kingsley Obom-Egbulem is a social entrepreneur, radio talk show host, child and teens counselor and parenting coach. He is the host of MANHOOD- a radio talk show for men(and boys) which aims at redefining fatherhood, masculinity and raising a new generation of men who would promote respect for women( and girls) while speaking up against rape and domestic abuse.
Kingsley has been working with children and teenagers and counseling parents for over 16 years and currently serves as the Head of the Junior Church of Daystar Christian Centre, where he provides leadership for a team of over 600 teachers responsible for building and nurturing our 7,000 plus children/teens.
His work with children and family has helped many churches and schools institute systems for building strong children rather than waiting to repair broken adults.
A member of the World Health Editors Forum (Geneva, Switzerland) Kingsley was honoured with the Ambassador for Peace Award by the Inter-Religious and International Federation for World Peace and the Universal Peace Federation
He has a degree in Mass Communication and later specialised in Journalism and Public Relations with a bias for medical and public health journalism. Kingsley has worked in different consulting capacities for pharmaceutical giants, Roche and on several DFID/UKAID, UNAIDS programmes on good governance, health reforms and Public health communication/infectious disease prevention. He has also reported and delivered papers on these issues in 25 cities across 4 continents.
Kingsley sits on the board of several NGOs and schools and he is the author of WHEN FISHES CLIMB TREES, a practical guide for parents and children on how to avoid studying the wrong course while connecting their talents and passion in order to discover purpose.
He's married and blessed with 4 children.
---