Our Faculty
Kenny Folarin
COO -Daystar Christian Centre
Lagos, Nigeria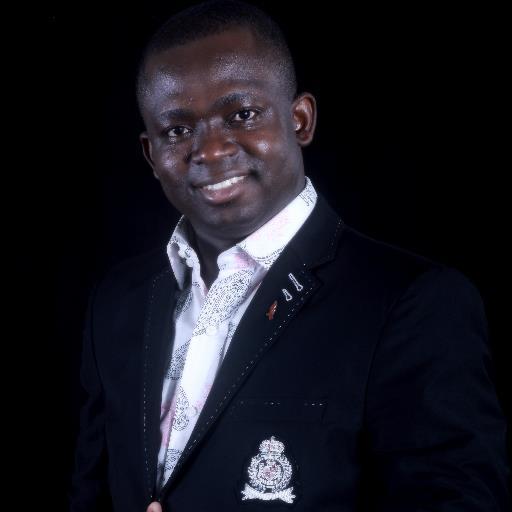 Kenny Folarin
Kenny Folarin is an Insightful Teacher, a Strategic Leadership Expert, Success Coach, Pastor, Trainer, and Facilitator. He has worked with some of the most successful leaders to grow their business and organization exponentially by focusing on people and leadership development.His aim is to empower people with Success Secrets, Leadership, Financial Principles, and Personal Development.
He serves as an Associate Pastor and the Chief Operating Officer (COO) of Daystar Christian Centre. He holds an MBA from the Prestigious Business School Netherlands, Holland, and a Master's Degree in Organizational Leadership, (MAOL) from Regent University Virginia, USA. He is a Certified Six Sigma Expert with leadership competencies from Villanova University USA. He also holds the Doctor of Strategic Leadership Degree (PhD.) from Regent University, USA.
He applies years of experience in organizational development, business development, mentoring and coaching to problem solving and leadership excellence to help organizations and individuals build cultures that are high performing and deliver exceptional results.
He is married with Kids.
---