Our Faculty
Kayode Odutayo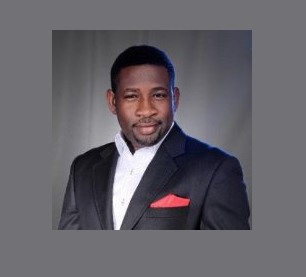 Kayode Odutayo
Kayode Odutayo is passionate about helping people discover themselves and their place in life.. He is a relationship guide, he relates with over 1000 couples on a daily basis through his WhatsApp group and Facebook platforms called 'MARITAL ISSUES WITH PKO'.
He is a NLP practitioner and a sought after certified Counsellor of International Institute of Faith Based Counselling, IIFBC (USA). He speaks in gatherings within and outside the country. Kayode also sits on the Board of Directors of several NGO's. He also runs an online prayer meeting with over 500 people in attendance
He is a graduate of Mechanical Engineering and has MBA in Human Resource. He is also a trained system developer and business analyst with Digital Marketing skills. His working experience spanned over 15 years at Senior managerial levels. He has attended several professional trainings such as Project Management, Transformational Leadership, Social Intelligence Programs, Neuro Linguist Programming (NLP), several courses from Lagos Business School (LBS), Microsoft Certified Solution Expert, Digital Marketing and many more.
He is presently an Associate Pastor with Daystar Christian Centre. He had an oversight role of the Districts with over 1000 leaders. He was the Pastor of Daystar Online Church and the Ikorodu Satellite Centre. He is also a faculty member at Daystar Leadership Academy. He is married to Kemi for almost two decades now and they are blessed with three children.
---