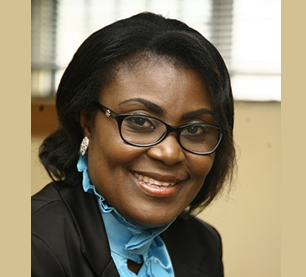 Pastor Grace Ofili
Grace Ofili is a passionate, resourceful and much sought after speaker. Her areas of special interest include: strategizing to reach the lost in creative ways, health awareness and relationship matters.
Before her call to Pastor and to evangelize on a full scale, Grace had a career serving as a certified psychiatric nurse and midwife. She currently serves as an associate Pastor in Daystar Christian Centre, Lagos, a global organisation charged with a specific mandate to raise role models in this generation.
She heads Daystar's Mission and Evangelism team, which directs the organization's soul winning efforts in line with the believer's mandate to go into the entire world and preach the gospel. She is married to Obed Ofili and together they have authored a book entitled "Child Abuse: How Can the Church Help?"
---