Our Faculty
Godwin Uwuba'men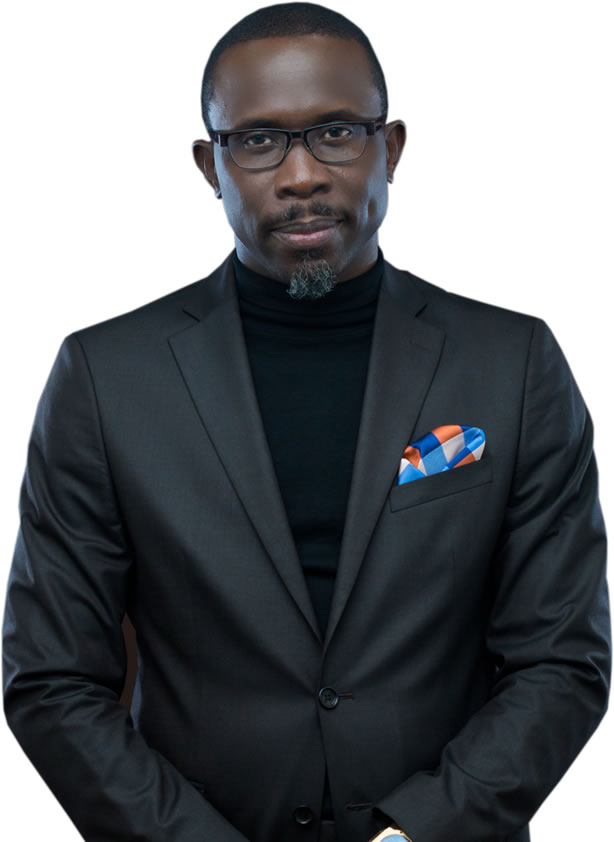 Godwin Uwuba'men
Godwin Uwuba'men is a Personal Discovery Coach and Mentor, Human Resource and Project Management profession and the President of DyscoverYou International, Abuja. He trained as a quantity surveyor, and has a background in real estate consulting and management. He once pastored with Daystar Christian Centre as a Team Head.
He holds an MBA in Human Resource Management, an Associate member of Nigerian Institute of Management (ANIM), and he is also a member of the Project Management Institute (PMI) USA and a faculty member of Daystar Leadership Academy where he lectures on project management, leadership, delegation strategies and team building dynamics.
Godwin Uwuba'men has facilitated leadership and management trainings for organizations in Nigeria, Kenya, South Africa, Europe, United Kingdom & the United States of America.
He is a certified enterprise development trainer and a Think-tank member of the World Entrepreneurship Forum (WEF), Lyon, France, and also a certified DISC personality consultant with Impact Group USA.
He is currently the Senior Pastor of His Treasure House International Ministry, Abuja and also the bestselling author of Discover Your Assignment I&II, and The P1:1 Code. He is happily married to Seun Uwubanmwen a co-pastor with him and together they live in Abuja
---