Our Faculty
Dr Chris Williams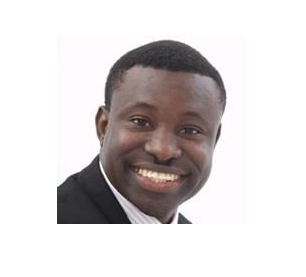 Dr Chris Williams
The host of Maximize Your Life Television Broadcast-Dr Chris Isioma Williams is a medical doctor by training. A teacher by calling, with a strong bent on the subjects of Leadership, Financial Freedom, Relationship Excellence and Personal /Family Health Management.
The Chairman and Medical Adviser of Haven Pharmacy And Healthshops. He is a facilitator at the prestigious Daystar Leadership Academy where he has taught Personal Health Management for close to a decade. Some of the organizations he has consulted for include, Intercontinental Homes, Sovereign Trust Assurance, Fifth Gear Consulting, Business Minds Consulting, several Non-Governmental Organizations and countless Churches. He is the Senior Pastor of The Headstone Church and the convener of Cutting Edge Ministerial College both in Ilupeju. A regular guest on Dove Vision Satellite TV where he regularly features as a special guest on their Healthy Living weekly programs. His personal program-FAMILY HEALTH- also airs on the same station.
He is the author of the two books FAST-TRACK, Recognizing And Attracting Life's Opportunities and FAST TRACK 2, Maximizing Life's Opportunities; books that have taken his hitherto busy speaking iterinary to another level altogether. He is very happily married to Oluwafunmilayo Ajimo Williams, his wife of Thirteen years.
---