Our Faculty
Bolutife Oluyomi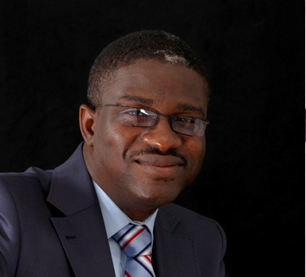 Bolutife Oluyomi
Bolutife Oluyomi has a passion for developing leaders. His over 12 year's career experience spans the area of Marketing, Management, IT and Human Capital Development. He holds a degree in Computer Science from the University of Agriculture, Abeokuta and a Post Graduate Diploma in Management from the University of Calabar, Nigeria. Presently, he is running an MBA at the University of Leicester, UK.
As a Faculty at the renowned Daystar Leadership Academy; he lectures regularly on topics as Success Habits, Leadership, Career Success, Delegation Strategies, Project Management and many other areas; in addition, he speaks regularly at seminars and conferences around the country.
Bolu currently serves as an Associate Pastor in Daystar Christian Centre, Lagos, where he coordinates the Ministry Team; he lives in Lagos with his wife- Olubunmi and their 3 children.
---