Our Faculty
Emiola Adetoun-Gladys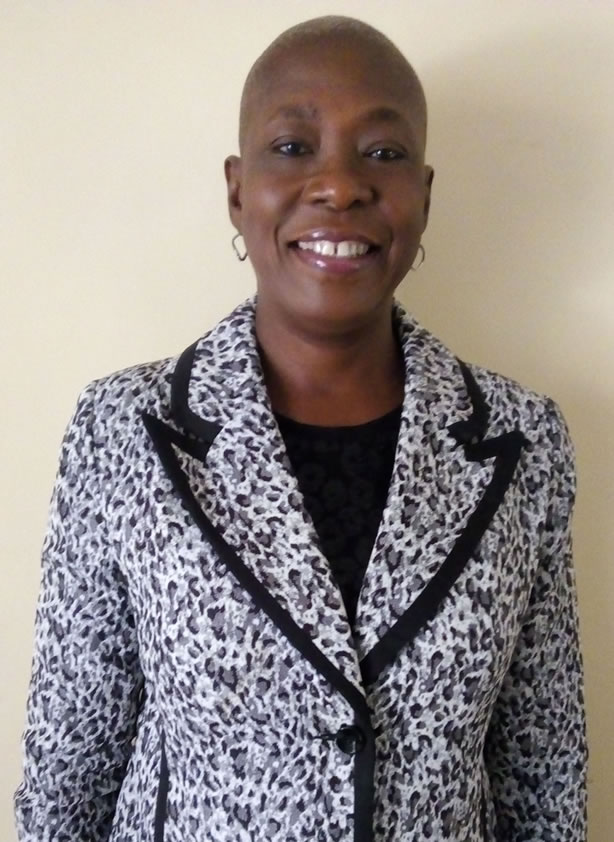 Mrs. Emiola Adetoun-Gladys
Dr. (Mrs.) Adetoun Emiola was born on the 18th day of May 1967 in Kaduna State, to the family of late Prince (Deacon) Samuel Adebayo and Olori Comfort Adeyinka Kosoko both of Lagos State. She is the last child of a closely knit family of seven children made up of three males and four females.
Adetoun had all her education from primary (Capital school), Secondary (Federal Government College) to University degree (University of Sokoto, now Usman Danfodio University) in Sokoto State where her parents resided when she was growing up. Upon successful completion of her University degree where she bagged a B.Sc in Geography, she together with her family relocated back to Lagos to start a new life afresh in her home State
Mrs. Emiola started her working career in the finance/banking sector before calling it quits to become a home-maker some years down the line.
After some years as a wife and mother, Adetoun decided to go back to school to pursue higher degrees to enable her build a career in line with her passion for teaching. Thus she enrolled in the prestigious University of first choice and the Nation's Pride (University of Lagos) where she was awarded, first a Post Graduate Diploma in Education (PGDE), then a Masters degree in Education (M.ED Curriculum Geography) and finally a Doctor of Philosophy degree (Ph.D. Education Geography).
Dr. Emiola began her career as a lecturer over a decade ago, first at the prestigious Lagos State Polytechnic Ikorodu in the Department of Urban and Regional Planning; before moving to the University of Lagos where she currently lectures in the Department of Arts and Social Sciences Education (Geography Education).
Dr. 'Emi' as she is fondly called was ordained a Minister in the Redeemed Christian Church of God (Shepherds Hill Parish Port Harcourt) in 1998. She is currently a Minister in the Junior Church of Daystar Christian Centre under the distinguished leadership of Rev Sam Adeyemi. She also heads the junior church counseling team in the same church. She is an encourager to children, teenagers and youths as well as a motivational speaker at conferences and workshops.
Adetoun is a dutiful wife, dedicated mother, proud teacher, and trusted counselor. She is also the Vice-chairman of Cluster One, Ikota Villa Estate Residents Association.
Dr. (Mrs.) Adetoun Emiola has been married to Mr. Olusoji Emiola an Insurance Guru for over 24 years, and they are blessed with three wonderful children (Oreoluwa, Oluwafunmilayo and Oluwasikemi.
---